The image arrives only days after the start of principal photography was signaled with the release of photos of Gadot as Diana and Chris Pine as Steve Trevor, in very 1980s attire and settings.
She's back! Gal Gadot has revealed a new look at Wonder Woman in the upcoming DC Films sequel Wonder Woman 1984.
Wonder Woman 1984 began filming in the Washington D.C. area this week.
The costume looks fairly similar to her previous "Wonder Woman" outfit, but it's a little brighter and shinier, maybe to reflect the glitz and glamour of the eighties.
Patty Jenkins returns to direct Wonder Woman 1984, which arrives on November 1, 2019.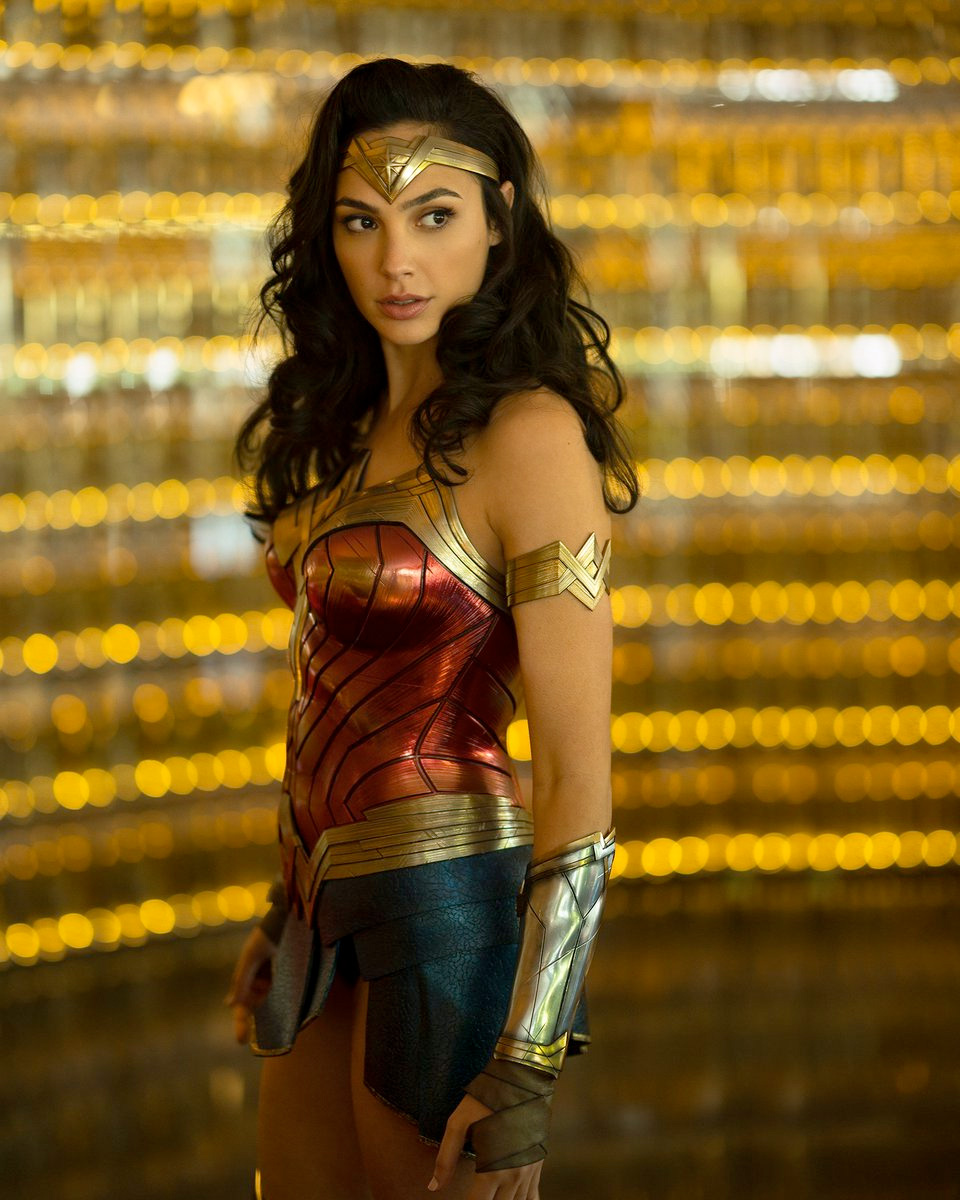 Gal Gadot shares her look from Wonder Woman sequel
The new picture of Gal Gadot in the iconic costume doesn't shed any light on the plot of Wonder Woman 1984, but that's not the point.
Perhaps the most important photograph for fans is of Wonder Woman herself and Gadot took to Twitter to give them what they wanted. As previously announced, the film also stars Kristen Wiig in the role of the Super-Villain The Cheetah, as well as Pedro Pascal. And, inexplicably, Chris Pine's Steve Trevor is back.
Wonder Woman 1984 is set to hit theaters next year, so there's still a lot of work that needs to be done on the set as well as post-production, so it will be interesting to see what Gal Gadot and Patty Jenkins share in the coming months.
Promotional material for Wonder Woman 2 is beginning to trickle out, and every piece of it is only making us more excited.