The global malaria community attending the Malaria Summit London 2018 on 18th April will urge Commonwealth leaders to make a game-changing commitment to halve malaria across the Commonwealth within the next five years. This would prevent 350 million cases and save 650,000 lives. The Summit holds on the eve of the Commonwealth Heads of Government Meeting (CHOGM).
They add that at the summit, government leaders, business and philanthropic and global organisations will together pledge support "to drive innovation, cutting-edge research, better data and increased access to life-saving malaria interventions".
Malaria death rates have been in steady decline since 2000 but rose in 2016 as progress towards eliminating the mosquito-borne preventable disease stalled. Donors announced a $3.8 billion investment, including $1 billion from the Bill & Melinda Gates Foundation, to fund development and research efforts, part of which will be allocated to understanding how mosquitoes continue to adapt to insecticides and anti-malarial drugs. Climate change and conflict can also exacerbate malaria outbreaks.
"Thousands of scientists from more than 70 countries. will gather to share the latest research in the fight against malaria and discuss best practices moving forward to end the epidemic for good", said the organisers of the London summit, ahead of that gathering.
There have been concerns over the resurgence of the disease in various countries, most of which are members of the Commonwealth.
Although tracking mechanisms and functionalities are yet t be made known, ALMA the and Asia Pacific Leaders Malaria Alliance will commit to promoting regional and national malaria progress tracking mechanisms, allowing leaders to easily see and respond to progress and challenges.
The world's first vaccine against malaria will be introduced in Malawi, -Ghana, and Kenya starting this hyear. "We have made a major contribution to that progress, including investing £500m each year over the next three years, developing new drugs and technologies and making life-saving solutions available to millions at risk from malaria".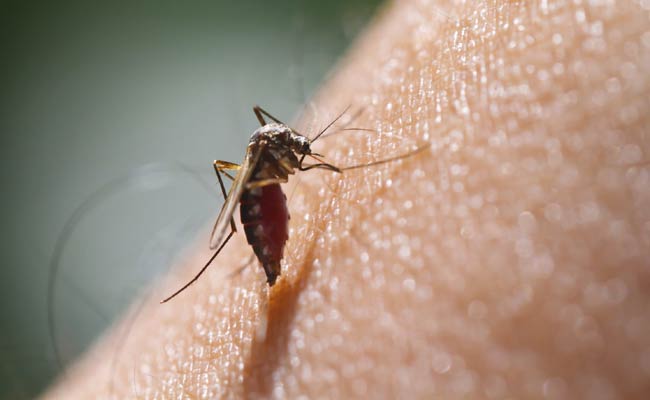 Malaria infected around 216 million people in 91 countries and killed 445,000 people in 2016
Specifically, it said the investment is created to advance the company's malaria product pipeline through 2023 and to complete global clinical trials for two new antimalarial drug candidates, KAF156 and KAE609, which are now in phase 2 studies.
Gates said that around seven million lives had been saved and several countries had been declared malaria-free.
A statement issued by Ready to Beat Malaria, an NGO, to newsmen on Wednesday said: "Malaria is fighting back as the mosquito and the parasite develop resistance to the interventions we use to fight them".
The initiative will specially be focused on children and pregnant women, who are most at risk being infected with malaria. "We hope today marks a turning point".
"We can not, in good conscience, talk about the young people of the world, about securing a legacy for our children and grandchildren, without tackling a disease that, worldwide, kills one of them every two minutes", she will say.
Two major malaria conferences under way this week-one in London and the other in Senegal-brought new pledges of almost $4 billion to curb the disease and new research on factors that are driving disease levels, such as conditions in conflict zones and contaminated blood supplies.